India is a country where the people's voice counts. And so is our blog. If you have any feedback/suggestions/questions/recommendations regarding Being Political, we will be happy to hear them.
Contact Being Political By Email:
You can contact us by mailing to us at tanay.chothani@beingpolitical-com.mwpsites-a.net or bptheblog@gmail.com. We will reply within the next 24 hours. We reply to all emails.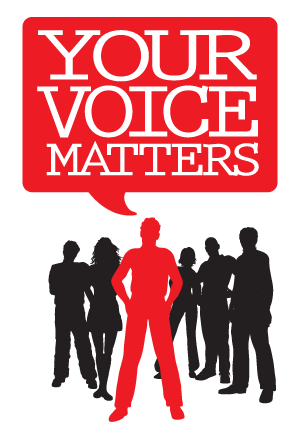 Contact using Contact Form:
You can also fill in the contact form below and submit it, to send quick short suggestions or feedbacks. However, we will NOT be replying to these short suggestions immediately. Therefore, it is advisable that you send us an email instead of using this contact form.
Error: Contact form not found.
Facebook:
Being Political is also on facebook. Our facebook page address is www.facebook.com/bptheblog. You can also send us messages using Facebook, and we will reply within 12 hours. Please like our page and share it. Thank you.
Twitter:
Being Political is also on twitter. You can tweet to us by mentioning @tanay2110 in your tweets. We reply to all tweets. You can also DM us on twitter and we will reply within 12 hours.